What are Santa Claus and his reindeer, white rabbits, talking decorations, a big Christmas tree and candies doing  together in the Christmas adventures programme?  You have to find out by watching these four short films!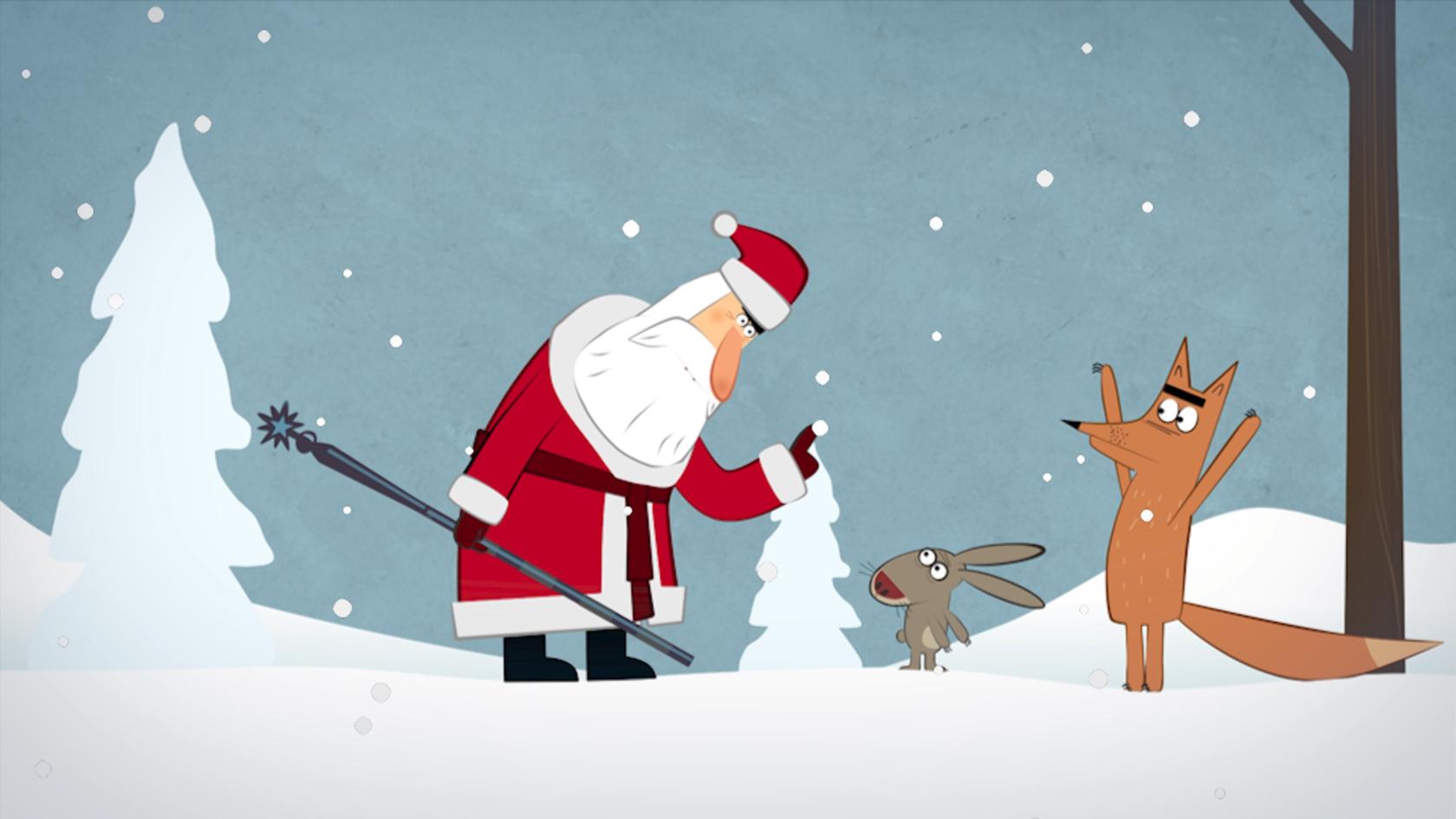 A kind and tender winter tale about a small rabbit who got an opportunity to have Santa's magic wand. Will the presents be delivered to the recipients now?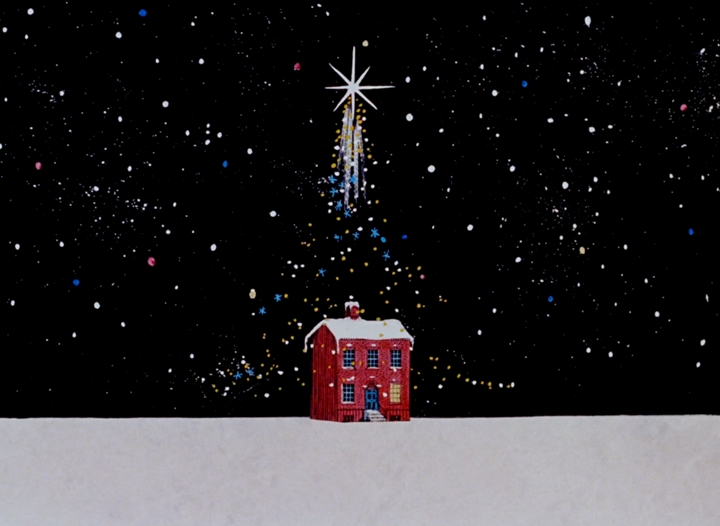 This short animation consists of three segments that take a playful look at Christmas: a rendition of "Jingle Bells" in which paper cut-out figures dance, a dime-store rodeo of tin toys, and a story of decorating the perfect Christmas tree. This holiday film received many awards and an Oscar nomination.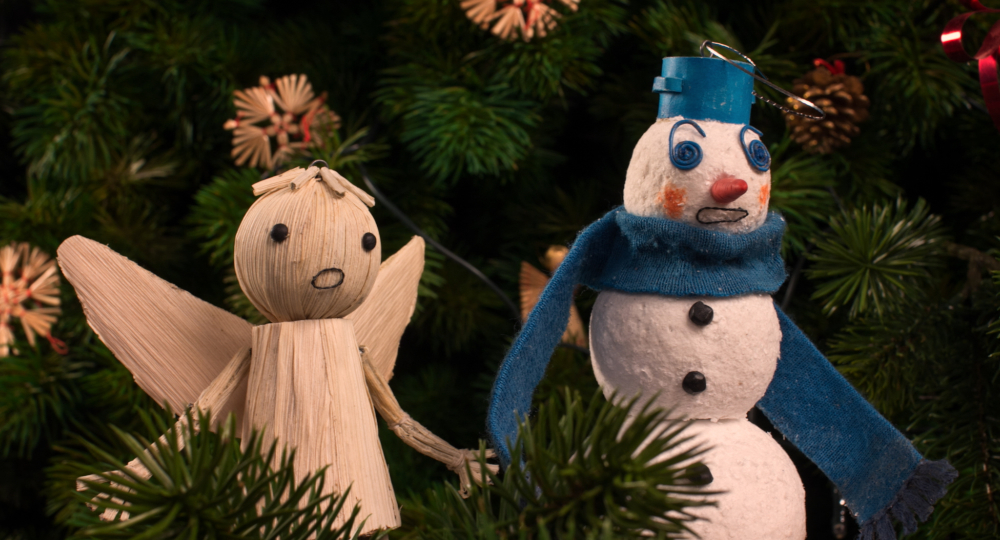 Even amongst Christmas decorations a spark of fancy may appear. What to do though when merciless Fate (or the human hand) has placed our beloved right to the other side of the tree?