Anete Melece
Anete Melece (*1983) is a Latvian illustrator and animation filmmaker based in Zurich. She is a witty observer of tiny mundane details with a warm sense of humour. Her shorts "The Kiosk" (2013) and "Analysis Paralysis" (2016) has been screened at film festivals all around the world and has received numerous awards. In 2019 the story of "The Kiosk" was turned into a picture book for children and until now it has been translated into 17 languages. With "Il Chiosco" she won in Italy the ORBIL 2020 Award for the Best Illustrated Book.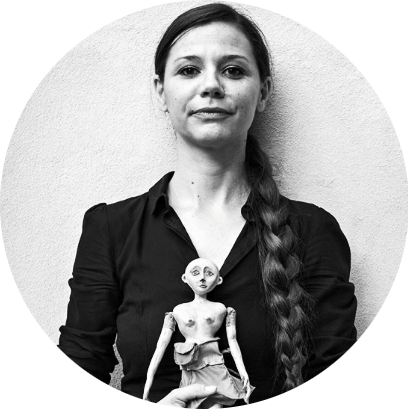 Beatrice Pucci
Beatrice Pucci (* 1979) is a director of stop motion animation films, sculptor and designer. She lives and works in Modena. Her short films "Soil is alive" and "Le Nozze di Pollicino" were finalists at the Nastri d'Argento Award; they have been selected in numerous festivals including the Annecy International Animation Film Festival. She worked for the cinema with an animated insert in the film "Everything speaks of you" by Alina Marazzi. She directed music videos for the songwriter Alessandro Fiori and for the pianist Fornarelli. Her sculptures and drawings have been exhibited in Italy and abroad. Recently she started a research to translate the folk tales of the Italian tradition into animation.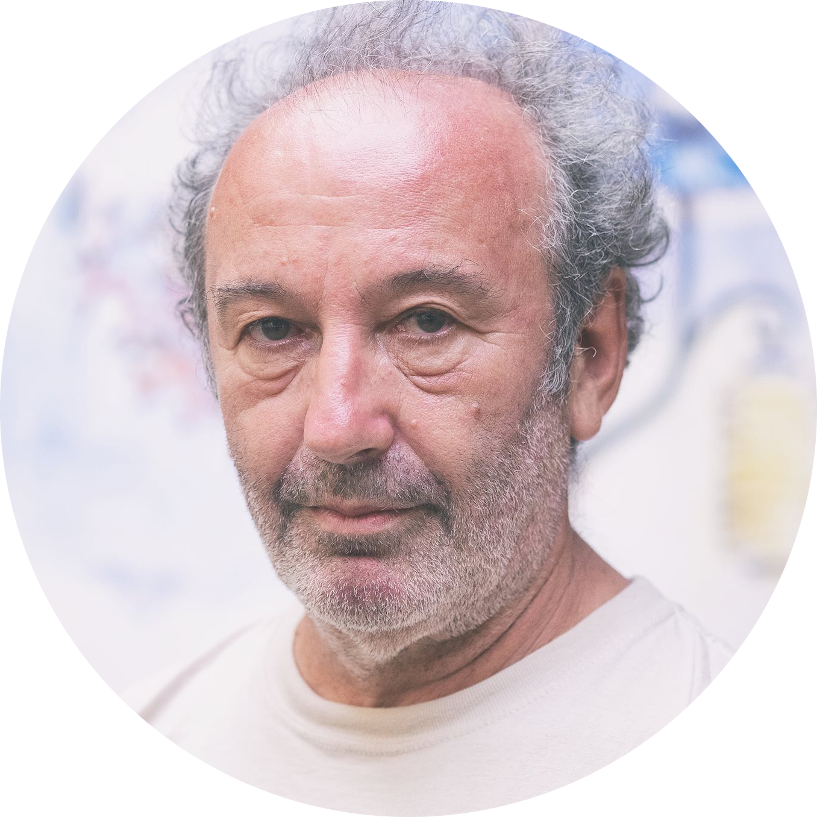 Michele Bernardi
Michele Bernardi (* 1958) is a director and animator. He trained at the Secondo Bignardi e Glm studio in Modena (Pimpa di Altan and Linea di Cavandoli). His awards include Bit Movie, Turku's Jazz bit, Foreign Animation Silver Award at the 13th Shanghai Television Film Festival. Mercurio wins as best animated short at Animaphix, Imaginaria, Animaevka, Tindirindis, Bcn sport di Barcellona, ​​Sardinia Film Festival, Castelli Animati, Amarcort, Sciacca film Fest. Finalist in the Silver Natri, he entered the twenty David di Donatello. Since 2019 he has been teaching digital animation at the Academy of Fine Arts in Palermo.